Derelie Cherry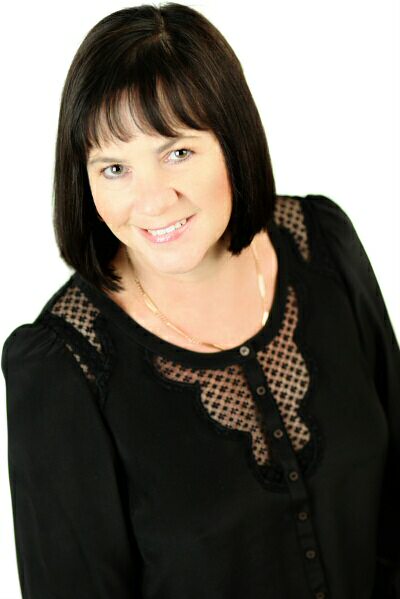 Dr. Derelie Cherry, PhD (University of Sydney), first visited Elizabeth Bay House in the late 1980s and immediately fell in love with it. But it was not until 1994 that she decided to seriously research the history behind the man whose home it was originally: Alexander Macleay.
This is Derelie's second book. After leaving a career in book publishing spanning twenty years in 1999, her first book, Two Dogs & A Garden, was published in 2009.
When she is not writing, taking photographs or travelling, Derelie enjoys working in 'Paradise' — the enormous garden created by her husband, internationally recognised plant breeder Bob Cherry, at Kulnura in the hinterland of the Central Coast of New South Wales just north of Sydney.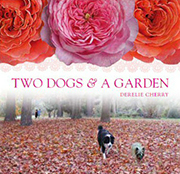 Alexander Macleay — From Scotland to Sydney, Derelie Cherry
462 pages | 170mm x 235mm | Cased/Jacket
Illustrated » 140 colour and black/white photographs
History / Biography
ISBN 9 780646 55752 6
AUD $24.95
Also by Derelie Cherry: Two Dogs & A Garden