Alexander Macleay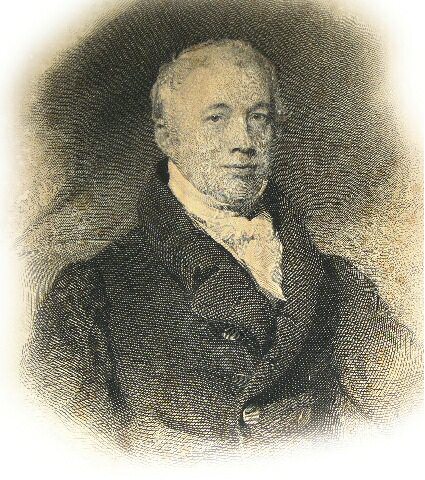 Sydney's colonial society loved to ridicule the colourful and controversial figure of Alexander Macleay. Likewise, historians over the years have either criticised or completely ignored him. But when it came to serious matters, such as who would be Australia's first Speaker in the Legislative Council in 1843, public opinion changed. For there simply was no other person in the colony whose experience and skills matched those of Alexander Macleay. The story of the man who introduced wisteria to Australia as well as the stunning jacaranda whose mauve flowers adorn Sydney each October, is traced from the remote north of Scotland, and to London and the Linnean Society, and through his latter years in Sydney where he took up the position of Colonial Secretary in 1826. He never returned to his homeland.
Dismissed from public office by Governor Bourke in 1836 amidst bitter intrigue, his life was filled with adventure, romance (especially his children's romances), a passion for natural history and financial problems which ultimately resulted in personal calamity. Yet the Macleay Museum at the University of Sydney and Macleay Street in Kings Cross remind us of the significance of Alexander Macleay, whilst the Royal Botanic Gardens, the New South Wales State Library, the Australian Museum and the Australian Club are just a few of Australia's early institutions that benefitted from his active involvement. His magnificent house, Elizabeth Bay House, is still the finest colonial mansion in New South Wales.
Alexander Macleay — from Scotland to Sydney is the first biography about this extraordinary Scottish gentleman. It will take its rightful place amongst the definitive histories of Australia's founding fathers.
Alexander Macleay — From Scotland to Sydney, Derelie Cherry
462 pages | 170mm x 235mm | Cased/Jacket
Illustrated » 140 colour and black/white photographs
History / Biography
ISBN 9 780646 55752 6
AUD $24.95
Also by Derelie Cherry: Two Dogs & A Garden